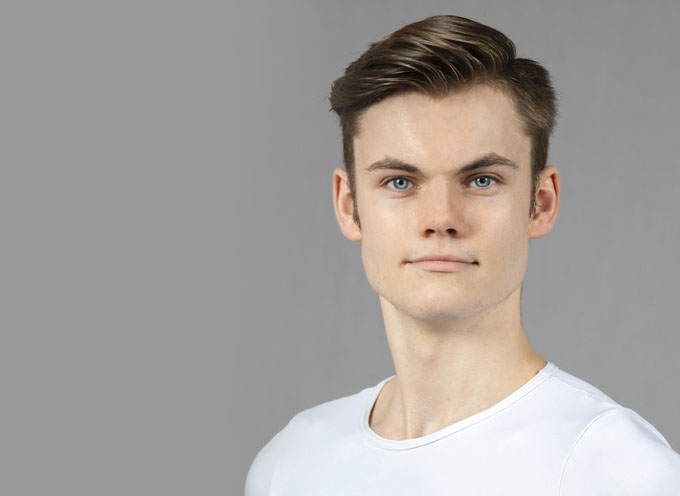 Blake Lanesskog, Boston Ballet
"My days at CU Ballet continue to stand out as the most memorable times of my involvement in the dance world. I will cherish the CU Ballet community for the rest of my career and life."
Area-Wide Technologies
The Bill Bass Foundation
Champaign Ballet Academy
Stone Ridge Dairy
Two Men and a Truck
Carlton Bruett Design
Chifan Cheng, Vickie Hemann, Leah Davis Pediatric Dentistry
Christie Clinic | Department of Foot & Ankle Surgery
Iroquois Federal
R Rentals
Charles Schwab
Consolidated Communications
Homewood Suites
Midland States Bank
Campus Middle School for Girls
Kessler Optical
Montessori School of Champaign Urbana
Pia's
Champaign Urbana Ballet is made great by the support of donors and volunteers who share our passion for excellence.